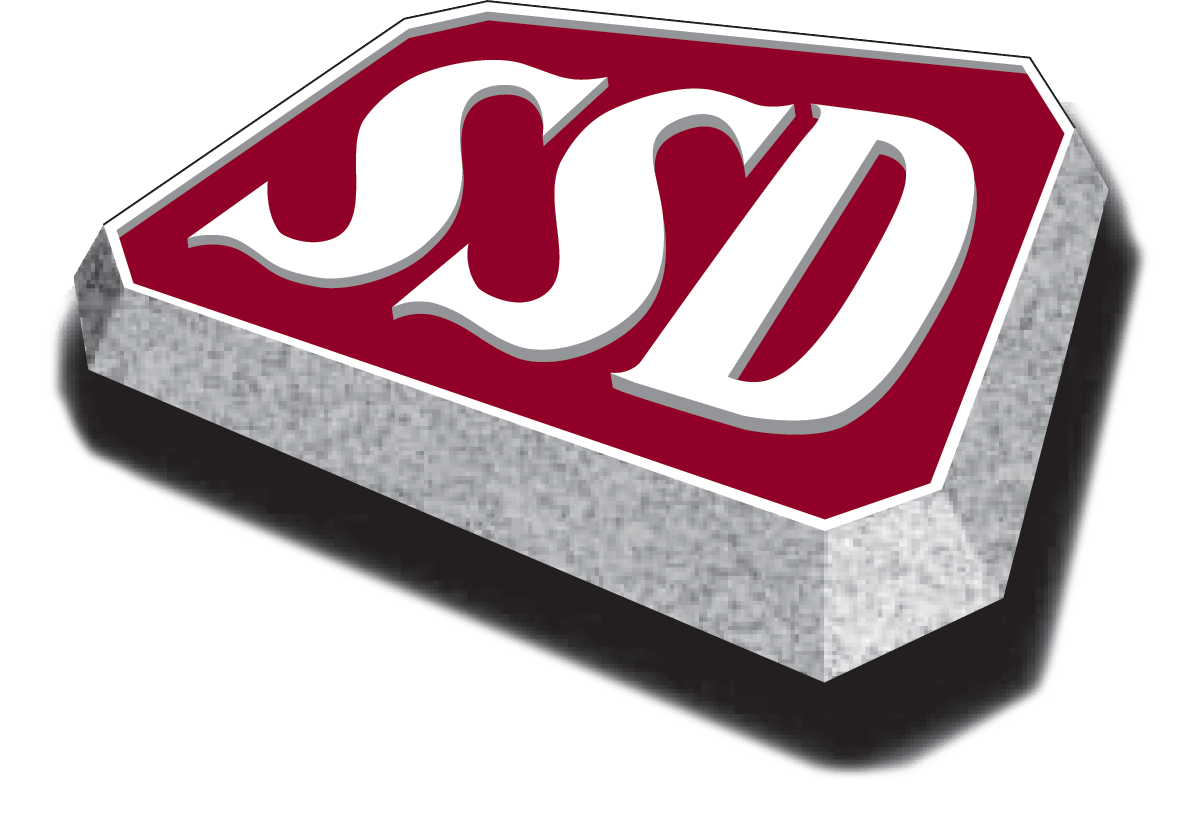 Thank you for considering SolidSurface Designs for your upcoming project. We are a locally-owned major fabricator with more than 30 years in the business. We specialize in custom projects for residential and commercial applications working in natural stone, solid surface, engineered stone, wood and recycled products.
SolidSurface Designs started in 1987 based on a single idea "Do what you say you are going to do, do it on time, and do it with integrity." Since, the company has grown from its humble beginning to a major fabricator advancing with the most modern technologies and equipment, focused on a fundamental belief– the customer comes first. The SSD Team is committed to quality, education, and delivering results. That's why we've been servicing clients across NJ, PA, NY, and DE for over three decades. Our mission is a custom product we can stand by.
For projects in the home including kitchen counters, vanity counters, bar tops and more installed by our experienced in-house team. We offer same-day Tear Outs for counter replacements.
Reception desks, conference tables, vanities, windowsills and more. We offer high-tech fabrication and thermoforming crafted by our team of industry experts.